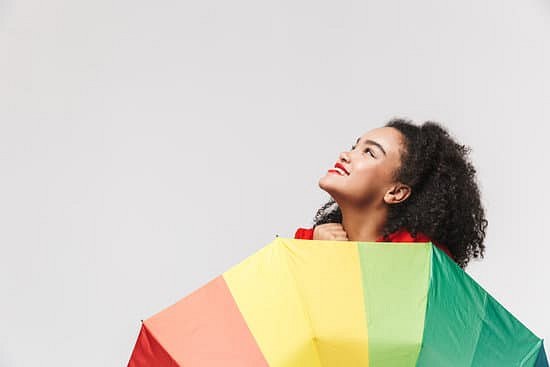 Life is unpredictable and can sometimes feel like you are on a roller coaster. One minute you're up, the next you're down. With each day, you don't know what to expect, or what to do next. The constant shifts in direction can be uncomfortable and create a sense of anxiety or fear.

Preparing For The Storm
Challenges come into our lives to make us grow and to move. Move towards something different, or better. Many people don't like change because it isn't "safe". But, growth doesn't arise from comfort zones.
I've also learned that you can't be who you are supposed to be, if you can't move past who you were. We should be constantly striving to be our highest self and it is through hard times when we really get to see what we are made of. It is through each obstacle or redirection that our faith is tested. You have the power to decide at any time, who you want to be.

This may seem ideological when faced with the reality of uncertainty. But, if you take a look at what you have already achieved, you are reminded that you have been through tough times before and you are still here.

After The Storm
I want you to be encouraged that storms do pass. Storms create new energy, new opportunities, new perspectives, new ideas and a new appreciation for life.
Storms bring us back to what is truly important and takes us back to the natural order of things. The skies are more blue, the oceans are more clear and new beginnings are sparked with a beautiful rainbow.
Embrace change, as this is something you can't control. You CAN control your outlook on life and move forward towards a new chance to be who you were created to be and RISE from a storm.

KEEP GOING!
(Written by JUANITA Johnson. All content have published copyrights)*