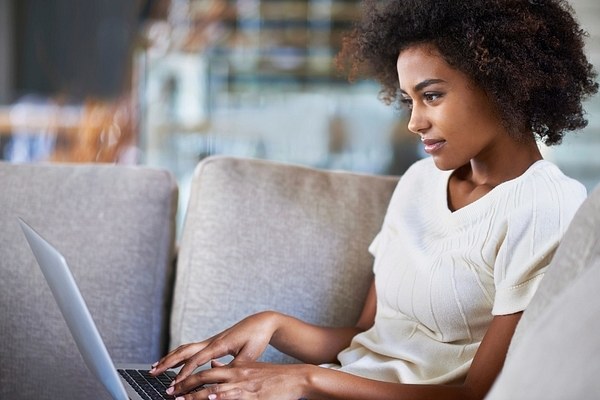 Starting From the Bottom Up

Are you starting a new business? Do you want to take your business to the next level?
It doesn't matter where you are in your career or the level of success for your company, we all can learn something new from each other. Businesses are constantly evolving and we grow by gaining valuable knowledge through collaboration.
Making Connections
I get so excited when I meet someone new, who shares the same drive, passion, and energy. Life is meant to be lived with vigor and excitement.
Business is based on relationships. Nobody became successful on their own. There is no one-size-fit-all formula, and there will be some roadblocks along the way. But, with the right tools and network, your business can grow exponentially. It takes strength, direction and drive to move to the next level. It won't be easy, but it is worth it.
Here's what I've learned along the way:
It Is Your Path, No One Can Walk It But YOU
Take It One Day At A Time
Ask Questions, Keep Learning
Try Something New
Never Give Up
(Written by JUANITA Johnson. All content have published copyrights)*