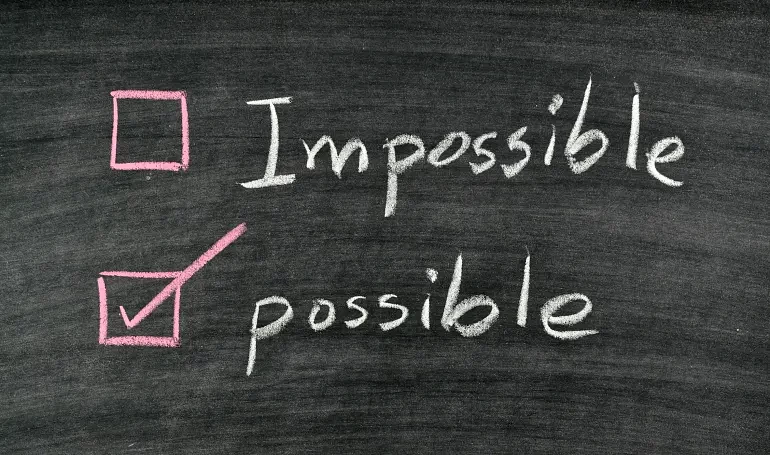 As a child, I was frequently told that I was "different"; I didn't know if this statement was meant to be negative or positive.

I have always been a creative person and very active with several forms of art; singing, dancing, modeling, fashion, writing, and music. One would consider me a "Renaissance" woman.
However, as I matured, I discovered that being "different" was not really that bad at all. In fact, for me it was simply about being myself. I was not very interested in following other people's path and like to dance to the beat of my own drum.
The Road Less Traveled
I have followed my intuition and embarked on the road less traveled, and have experienced things that I never thought I would. Traveling the world, living in different cities, starting my own business and more. Taking risks and trying new things has shown me that anything is possible.
When others are whispering in your ear, you should listen to your heart. We have an internal compass that is there to guide us, if we listen. Sometimes, the road looks very dark, but then you eventually see the light at the end of the tunnel.
Anything Is Possible
Following your bliss can be scary, as I have had anxiety and fear at times. But, I took that first step any way! Once you take that initial step, then things will start to come together. You should be open to receive instructions, even if you feel uncomfortable. It takes blood, sweat and tears to make your dreams happen.
You are capable of great things. Believe in yourself and don't let anyone keep you down. The world is yours, go for it!
(Written by JUANITA Johnson. All content have published copyrights)*